Vietnam Souvenirs: What to Bring Back Home
Adventure Arts & Culture Editorial
Our Top Experiences and Tours in Vietnam:
If youʻre booking your trip to Vietnam last minute, we have you covered. Below are some of the top tours and experiences!

Vietnam Souvenirs: What to Bring Back Home


However long or short your travel route was… you made it to Vietnam. You've lounged on the beaches, explored the city streets, traversed the Ho Chi Minh Highways, tackled the highlands, sailed the iconic waters, and maybe even spelunked the world's largest underground cave system. Now facing the imminent departure home, you're wondering what the best items to bring back are.



What's the perfect souvenir to commemorate your trip to Vietnam?


Vietnam's souvenirs come in a range of styles, flavors, shapes, and sizes. The locations you're visiting should reflect the keepsakes that you're bringing home; the Islands, South, Highlands, Central, and North regions all have their own unique bits & bobs that perfectly capture their essence.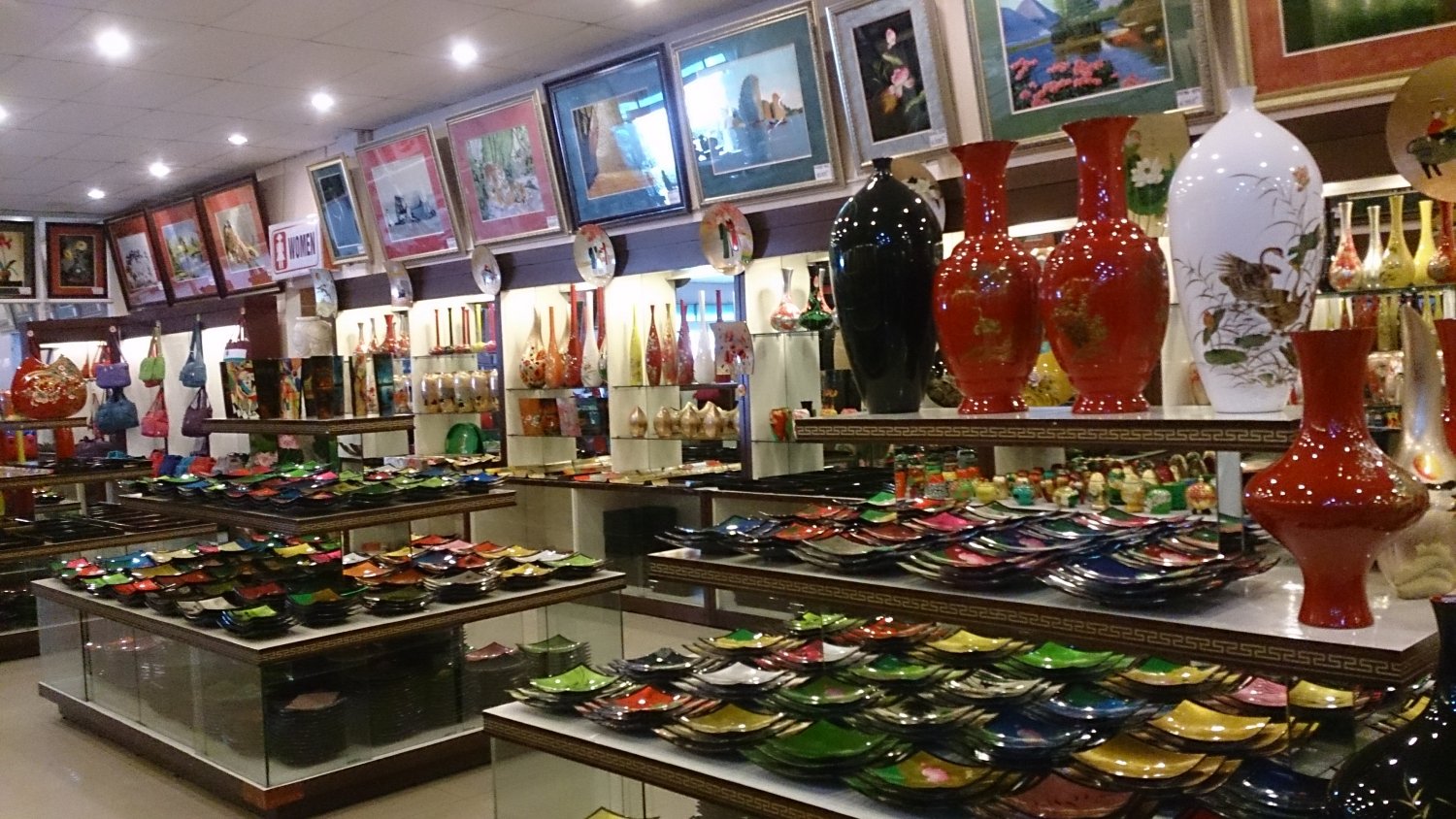 The Southern Regions
The south of Vietnam is best associated with a few things: islands, the Mekong Delta, and the bustling southern hub of Ho Chi Minh City. A fishing, agriculture, and water-based region coagulating with the country's frenzied, constantly-changing urban area makes for a truly unique and mesmerizing visit.

If you fell in love with the cuisine of Vietnam during your visit, the south's souvenir choices are going to make you happy. Whether or not you got to visit, Phu Quoc Island has some of the country's best food-based souvenirs. An island loaded with small farms and a booming fishing industry makes for two of the most unique souvenirs: fish sauce and pepper.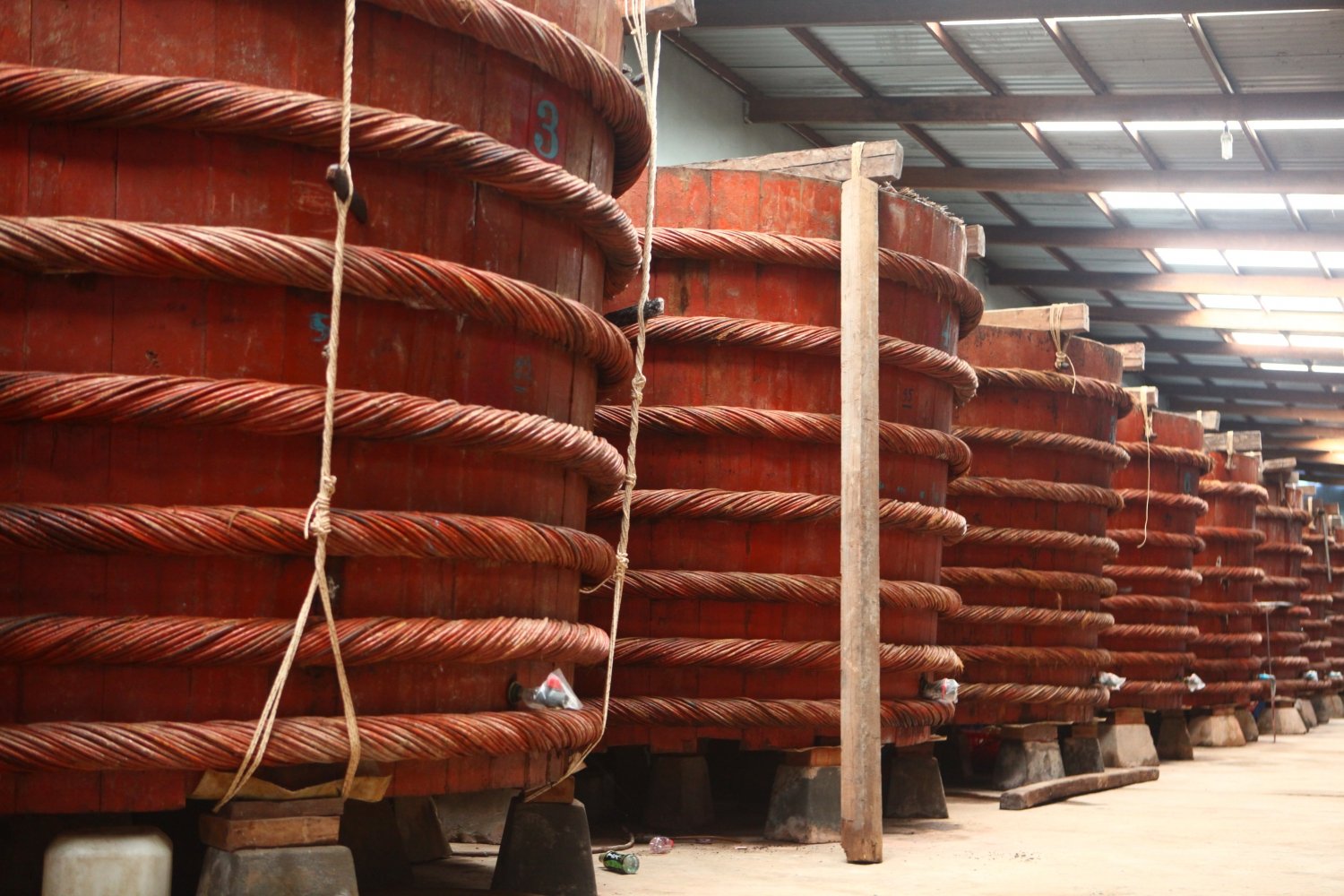 While these two choices may seem a bit, well, random, if you caught a glimpse into the roots of Vietnamese food, it will all make sense. Fish sauce, or nước mắm, is a pungent anchovy-based sauce that is a foundation for countless Vietnamese food dishes. While the scent of the liquid is not for the faint hearted, a magical and delicious transformation takes place when you cook with it. Phu Quoc just so happens to be the source of Vietnam's greatest fish sauce, so do be sure to pick some up.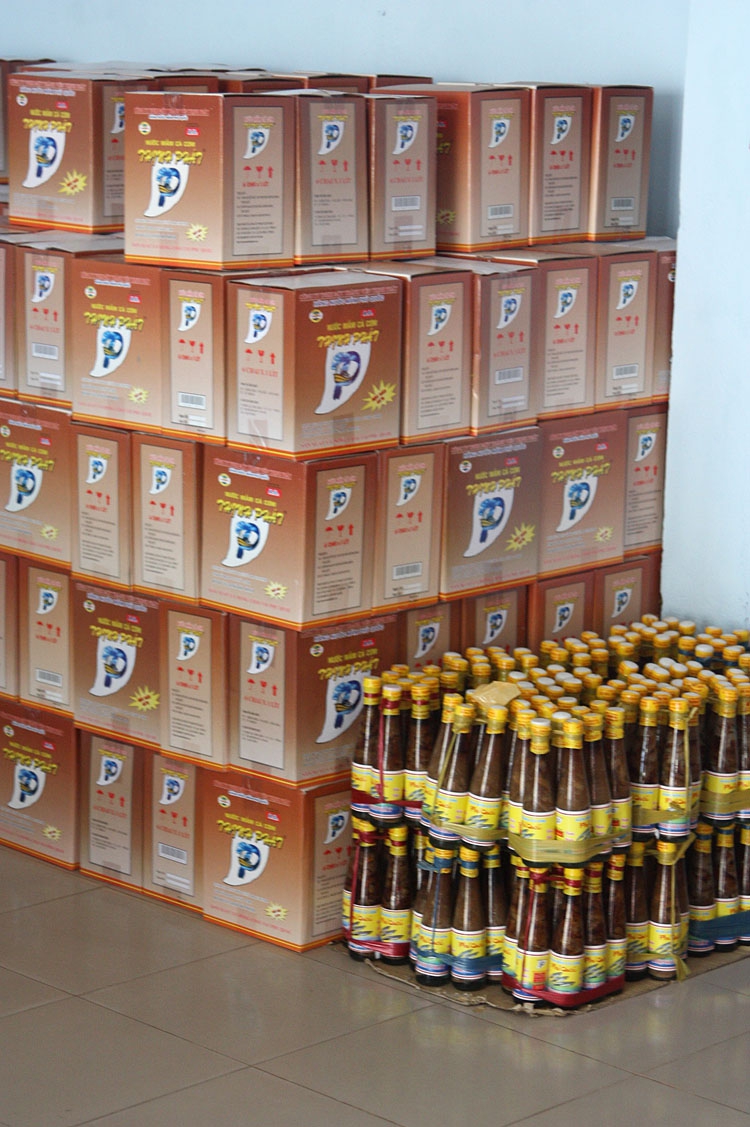 In addition to the fish sauce, Phu Quoc is also famous for its pepper farms. Pepper? Can it actually be that good? Well, yes! There's something special about the island's pepper that makes it great to cook with, a delicious topping to any dish, and rich in flavors that come in many different colors and forms.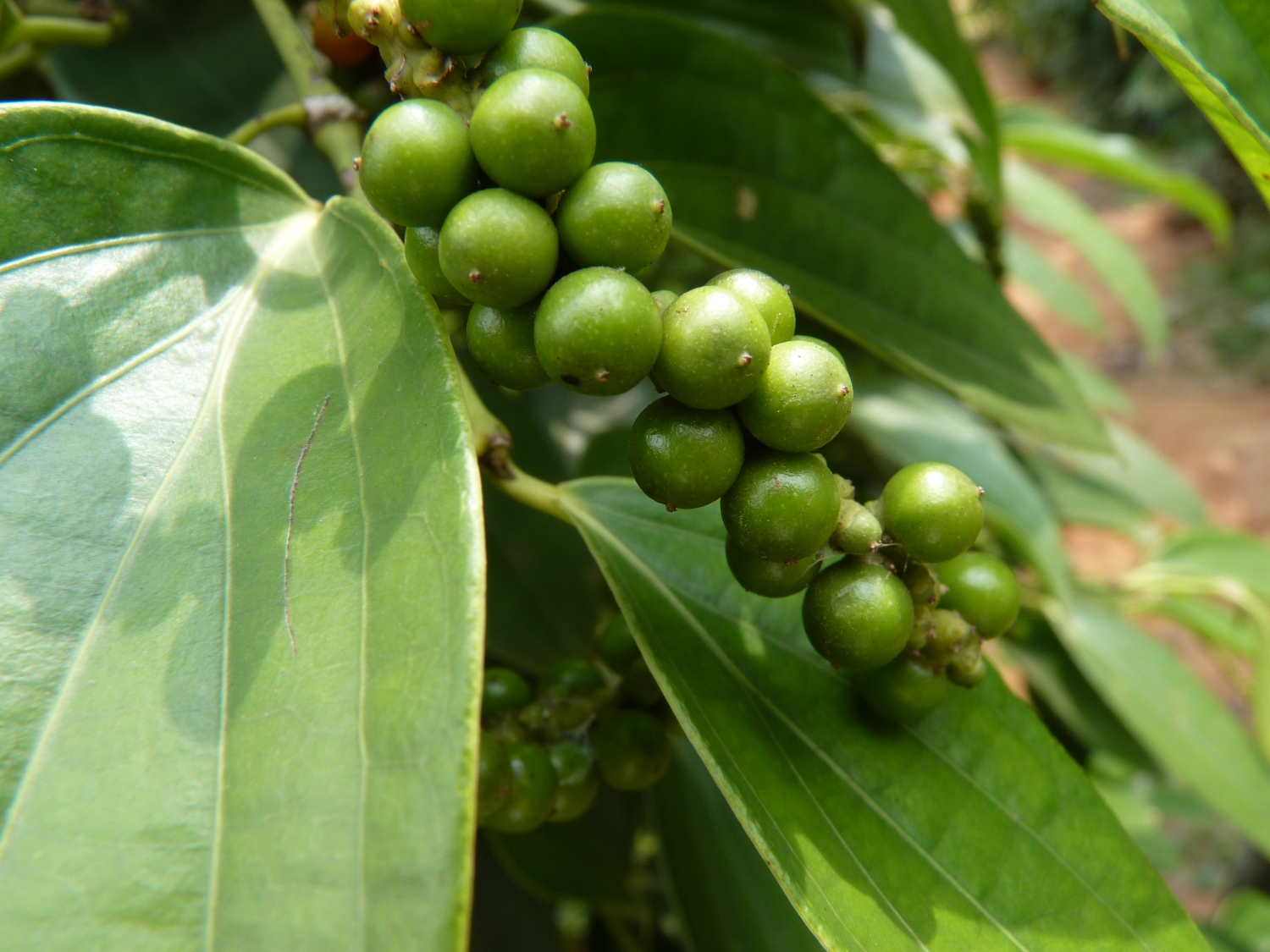 If you didn't make it to Phu Quoc, don't worry. Most of the island's specialties can be purchased in the southern regions… just keep your eyes open for the Phu Quoc-branded labels!

If you've visited the Mekong and Ho Chi Minh City regions, your best bet for souvenir shopping is going to be in the city. Bring together a taste of the rural and urban by grabbing a combination of unique, locally made items. While the Mekong is known for its delicious fruit production, you're probably not going to want to pack a suitcase full of mangos. Instead, pick up some packaged, dried fruit to bring back a taste of the Delta region: bananas, mangos, jackfruit, pineapples, and maybe even a bit of durian if you're feeling adventurous…try translating that "stinky fruit" story to your friends and family back home!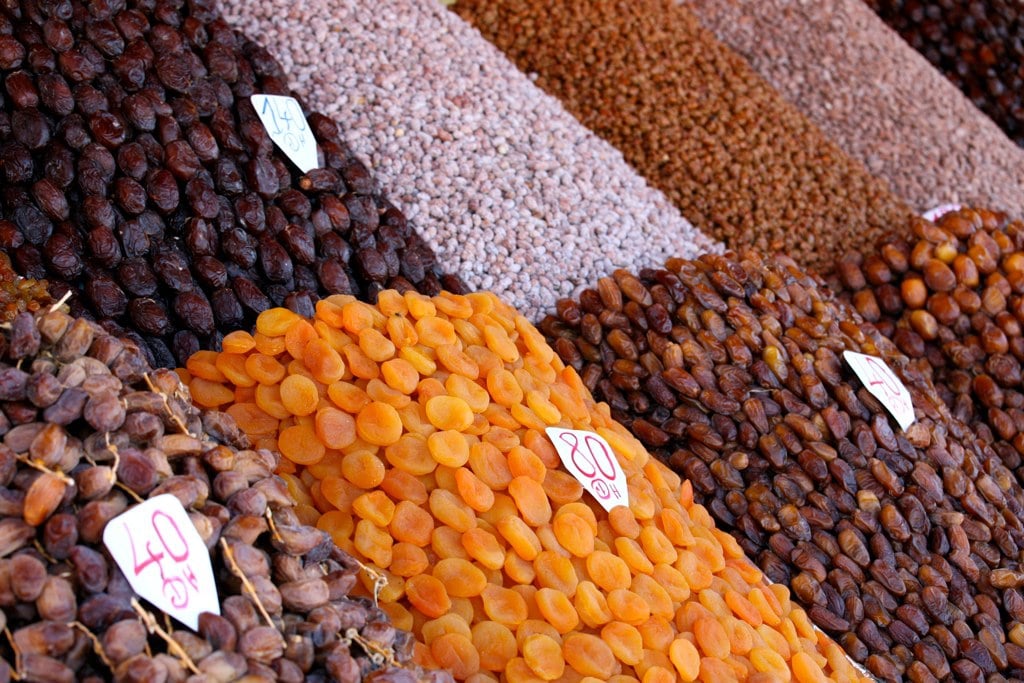 For more urban gifts, HCMC has a plethora of things to offer. For the standard Vietnam T-Shirts, local handicrafts, and random bits of kitsch and knock-off's, head for Ben Thanh Market and Saigon Square in District One. If you're looking for more trendy gifts reflecting the ever-modernizing face of the city, head for the boutique shops like L'Usine, Kokois, the House of Saigon, Mekong Plus, or Gaya. Tastes are relative to each person, but you're bound to find some cool stuff in these shops!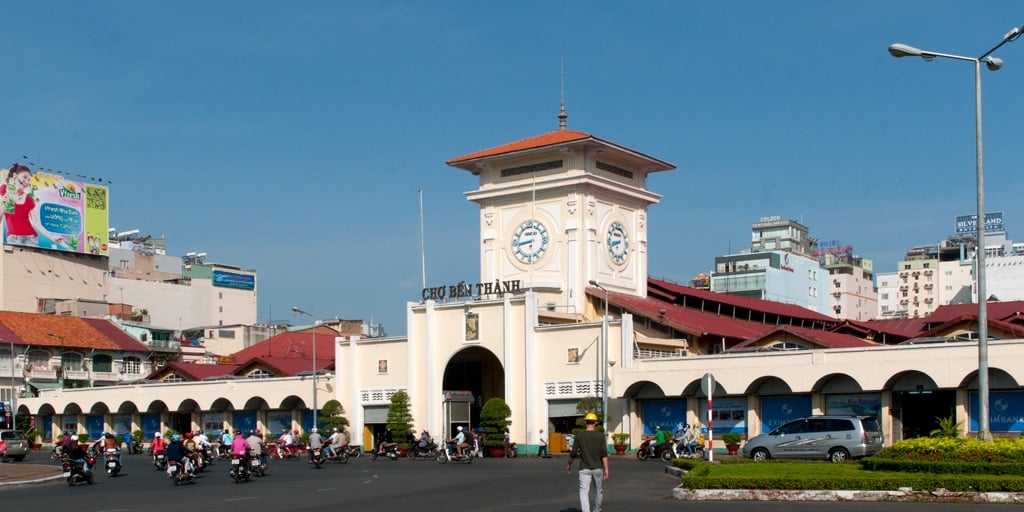 Highlands and Central Region
Before making it to the core of the central region, we must stop first in the highlands of Da Lat. Known as the produce heart of the country, Da Lat offers visitors some souvenirs that you simply can't find anywhere else in the country. Caffeine lovers - this is the place for you. From organic arabica and robust Vietnamese-style to the iconic Weasel-poo coffee beans… this is the best place in the country to buy it. In fact, almost all high-end coffee found throughout the country is actually grown here in the central highlands region… so why not grab it from the source? Additionally, Da Lat also offers some delicious jams, jellies, candied fruits, and other sweet treats that make for a great souvenir back home (and they can handle the long journey.)

Making the trek north along the coast (Nha Trang to Hoi An, Da Nang, and Hue), you enter into Vietnam's heritage/cultural heartland. Surrounded by countryside, rice paddies, seaside cities, and quiet villages, this is the coolest place to buy very local. Those awesome conical hats that you see everywhere? Hoi An or Hue are great spots to pick those up, the latter being famous for its poem-inscribed hats. Depending on your country's customs regulations, the central region can also be a great place to buy wood carvings of all makes and sizes… do check ahead if you're coming from Australia or New Zealand!!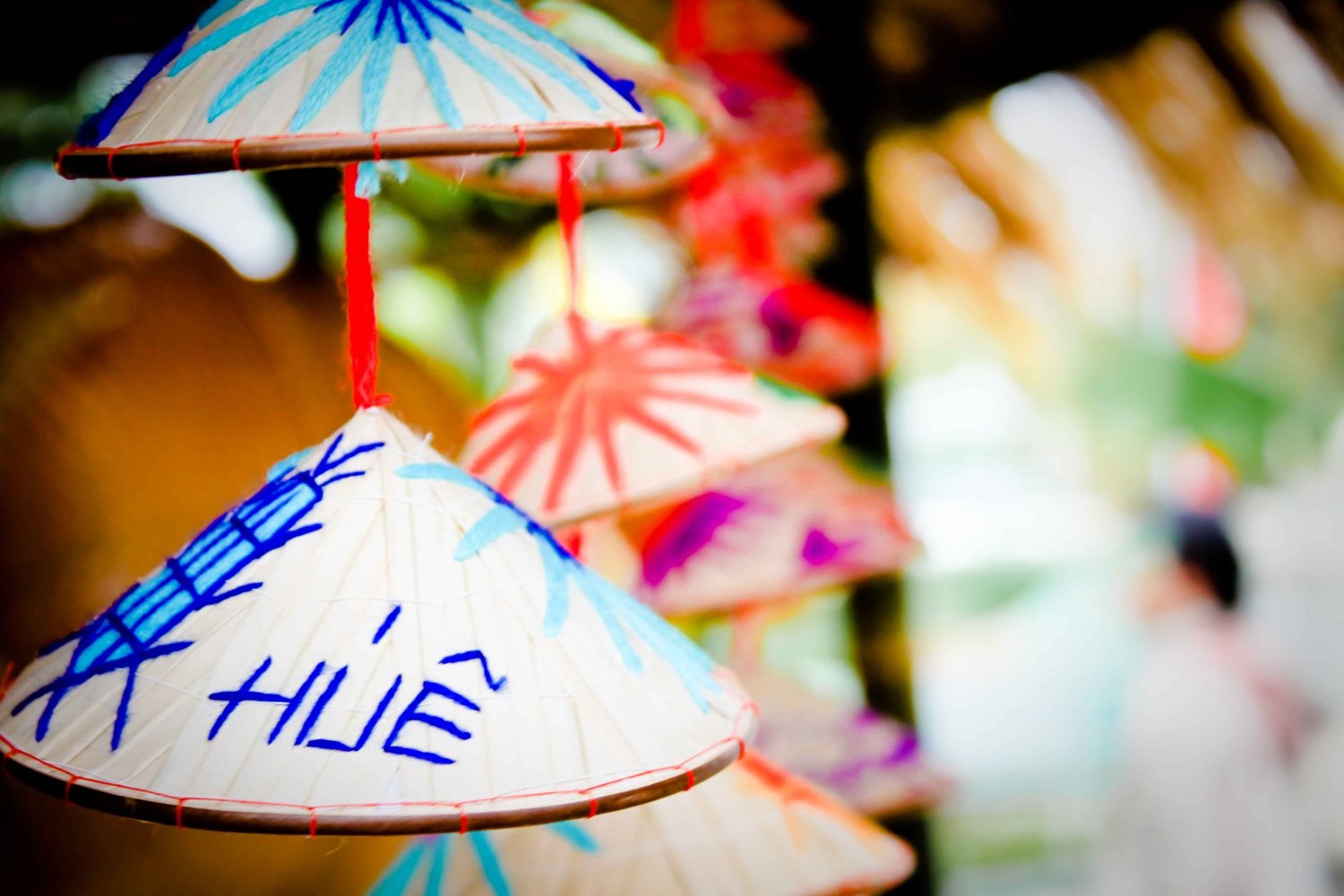 Two more central specialties, particularly in Hoi An, are lanterns and tailor-made clothes. Hoi An's old town is famous for its lantern-lit streets at night, and, consequently, is the best place in the country to buy these beautiful handmade creations. Lanterns are widely available in An Hoi's night market (not a typo!), just across the bridge from Hoi An's Old Town. As for tailor-made clothes, Hoi An literally has hundreds of shops to offer. While we won't go through each and every tailoring shop in Hoi An, just know that this is the best place in Vietnam to get the custom experience. That leopard-print onesie you've been holding out for? This is where you can get it.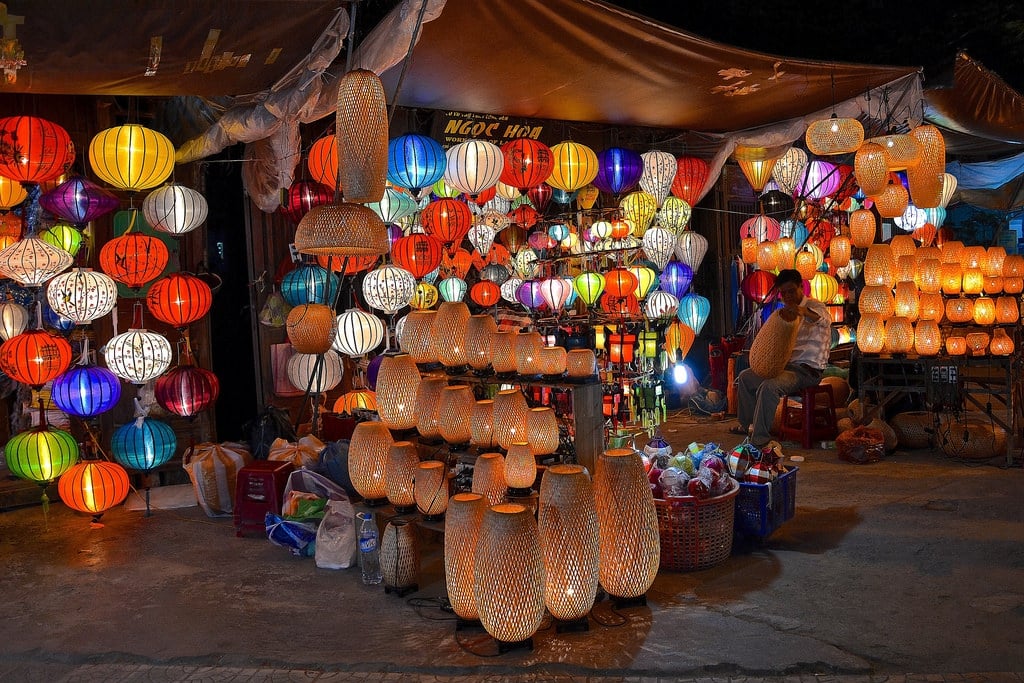 Hoi An's Old Town is also becoming quite the boutique shop region, so keep your eyes out for names like Reaching Out (classic traditional Vietnamese gifts with a great story), Hay Hay (Art & Design), Metiseko (eco-friendly fashion), and the O Collective (a cornucopia of goods).
Side note: It's not that we are biased towards Hoi An over the other Central Vietnam cities. The Old Town simply provides the greatest concentration of shops to visit in the most condensed area in the Central region— all for your shopping convenience!
…and up North!
Whether this is your first or last stop in Vietnam, expect to leave some room in the suitcase for what the capital region has to offer. For the effervescent coffee and beer culture of the north, grab the iconic Vietnamese metal coffee filter and a matching pair of bia hoi glasses to bring back home (head to the Hanoi Night Market or daytime Cho Dong Xuan local market for these.) For gifts with a more rounded cultural background, grab some traditional lacquerware, local artworks, silk products, or antique-selections available throughout the Old Quarter. For a more historical background, there are a few very cool "old propaganda" shops that sell posters, mugs, shirts and other touristy trinkets with old government propaganda emblazoned on them. Not something for everyone, but a very neat commemoration from your time in Hanoi.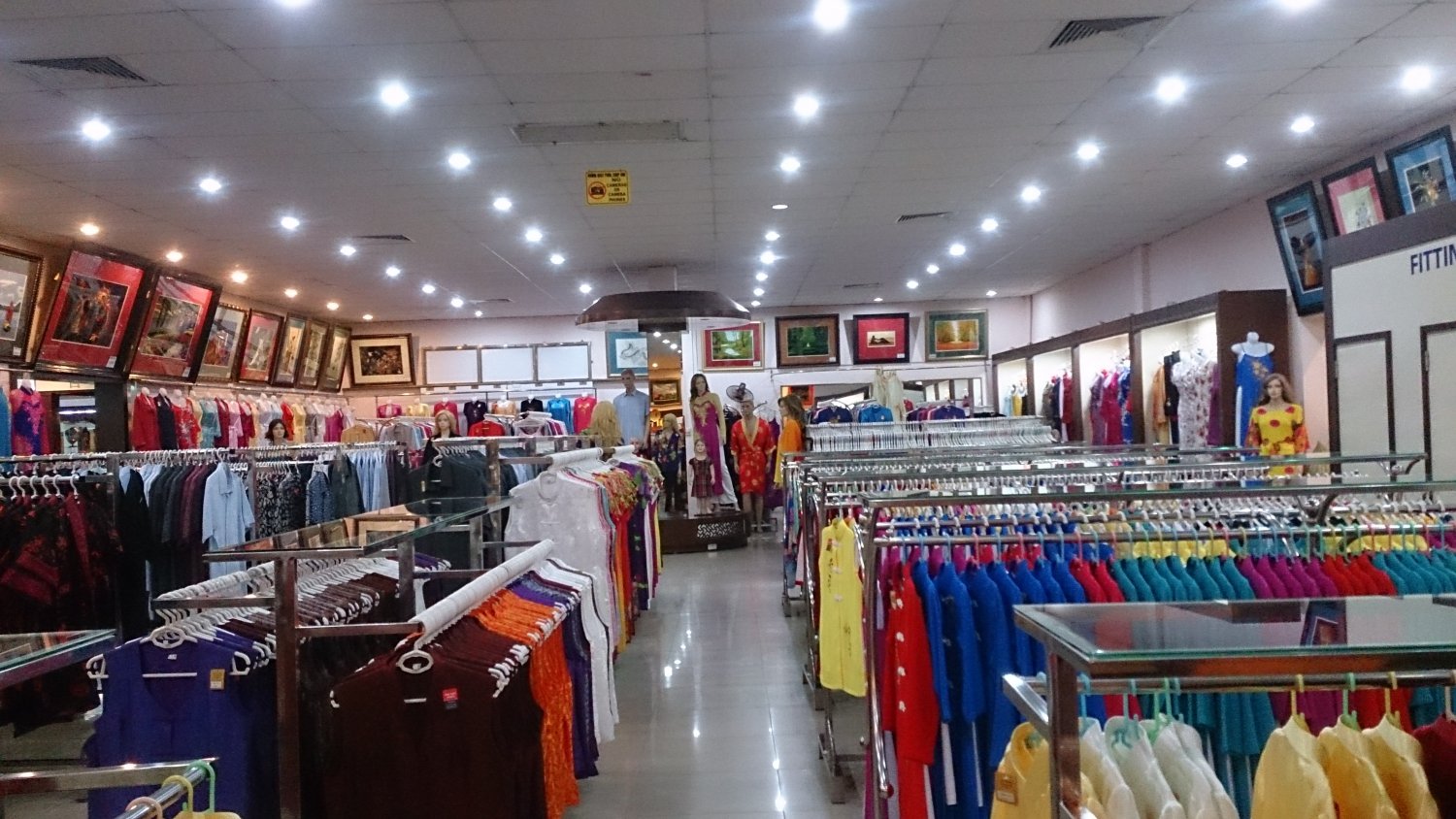 If you're looking for something a bit more off the beaten track, grab a driver for the day and head for the north's iconic Bat Trang Village. Known as the biggest producer of ceramics in the country, you will find some of the world's most breathtaking hand-thrown and hand-painted pottery here. From mugs, bowls, and plates to serving dishes, vases, and tea pots, Bat Trang is a homeowner's dream land for finding the perfect decor souvenirs. Can't make it to Bat Trang? Don't worry… many of the village's best creations are found in speciality shops throughout the capital city of Hanoi.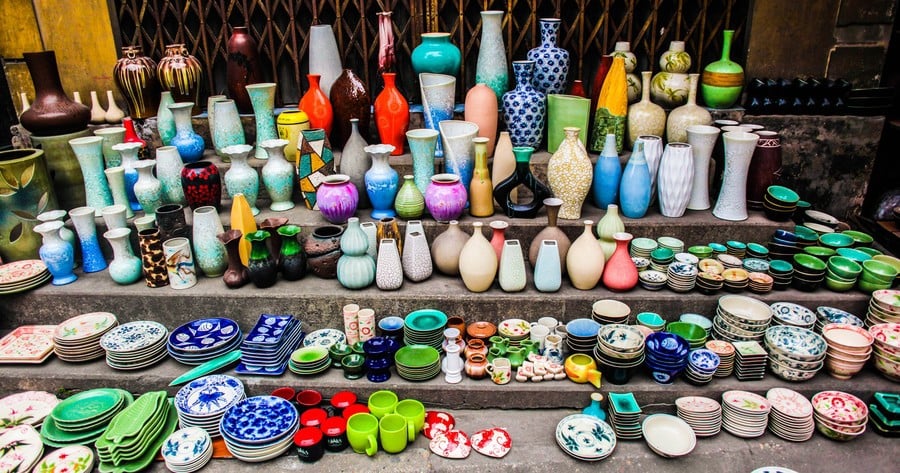 Last, but not least, is far north towards Sapa. If you've had the pleasure of trekking the mountains, trails, and hill tribe villages of the far north, you've come in contact with the iconic minority handicrafts. A beautiful and very distinct image of the far north, most of these handicrafts come in the form of vibrant embroidery. From clothes and bags to ornamentals and wall hangings, Sapa's bright, intricate, and bold patterns are an unmistakable souvenir from your time in the far north.
Bring an Extra Suitcase
While Vietnam, admittedly, has a reputation for some not so great souvenirs, the country does have some spectacular items to offer its visitors. As time goes by, more and more specialty shops and providers are popping up throughout the country, offering authentic gifts with a real unique twist. Depending on where it is you're visiting, be sure to shop with purpose and keep your eyes open for the characteristic and symbolic pieces in specific locales. Do your best to support the local economy, keep a positive and light-hearted attitude (especially shopping in the local markets), and if you're going down the bargaining route… remember that 40.000 VND instead of 30.000 VND is really only 50 cents ;)
Author
: Daniel Robbins
Photos
: Van Dinh, khoavd190, Ravenchick, Tran Quang Liem