Vietnam Regional Overview

Vietnam is located on the eastern Indochina Peninsula, covering a total area of approximately 331,210 km² (127,881 sq mi), making it about the size of California. Much of Vietnam's land is hilly and densely forested, with level land covering only about 20% and the rest split equally between mountain and tropical forest. Even with all this nature, Vietnam has many sprawling metropolitan cities that retain Vietnamese culture and heritage, while simultaneously leaping into modern territory.
Each of the destination cities has a unique adventure in store for you, so we want to provide a clear description of each part of the country, to help you create your travel itinerary and visit all of the places that hold the most interest for you. With all of the sensational cities and places to explore in Vietnam...any destinations you choose will make for an adventure you won't forget! The country can be sectioned into three parts: Northern, Central and Southern Vietnam. This is mostly for the purpose of helping you visualize the regional options.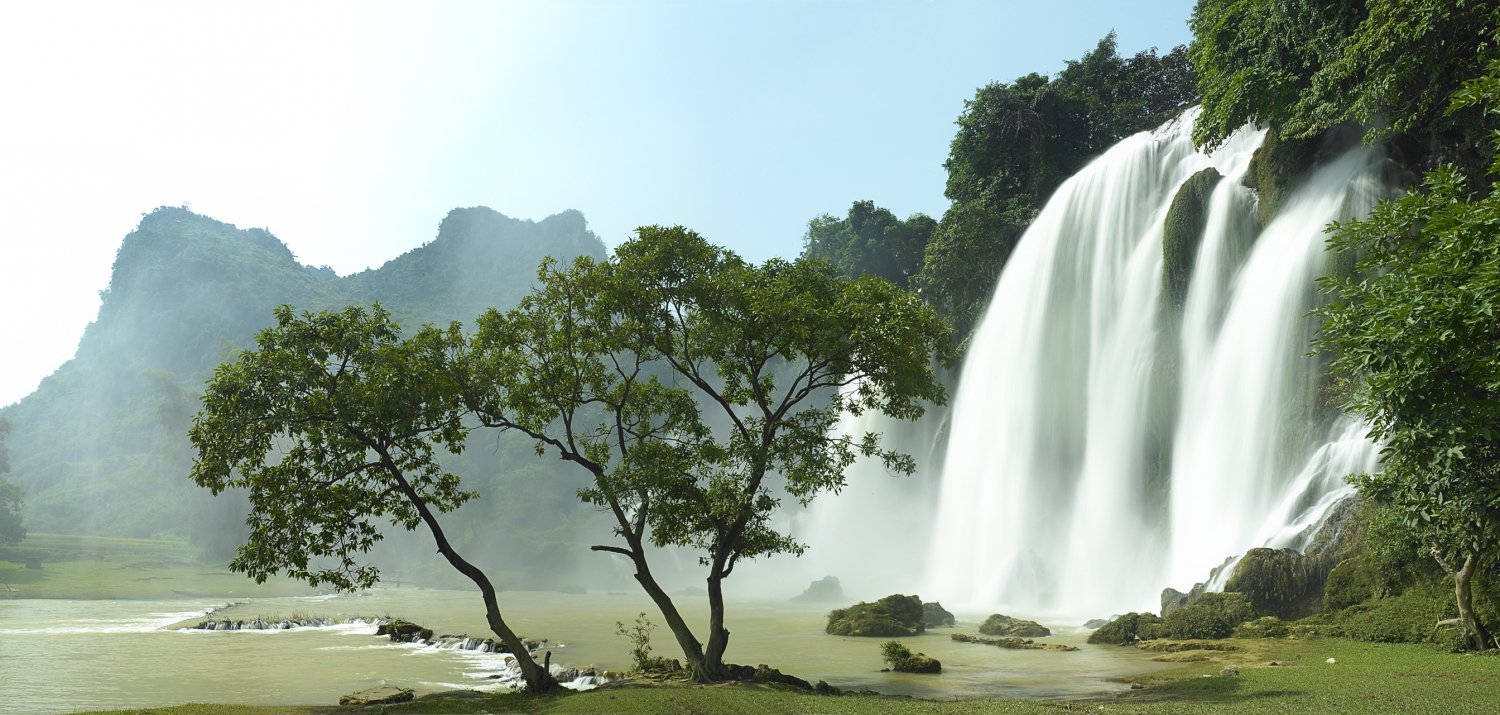 Northern Vietnam consists primarily of highlands and the Red River Delta. Nestled within the natural sites is the second largest, and capital city of Vietnam: Hanoi. Exuding romance and old-world wonder, it's too sweet to miss a walk through the maze of streets of the Old Quarter here. The highest point of the mountainous lands of the North, Phan Xi Pang, (called Fansipan by westerners) is the highest mountain in Vietnam, standing 3,143 m (10,312 ft) above sea level. Also in the highlands awaits the tribes of Sapa, who embrace visitors with whom they share their native way of life. The majestic and famous Halong Bay, possibly Vietnam's most iconic natural wonder, is located in the oceans near the Red River Delta area. This delta zone, (also known as Sông Hồng), is the flat, roughly triangular region in the North that is smaller- yet more intensely developed and more densely populated than the Mekong River Delta of the South. On the other side of the northern region of the country, you will find what's touted as "Halong Bay on land," the less known, yet equally, (if not more impressive), Ninh Binh.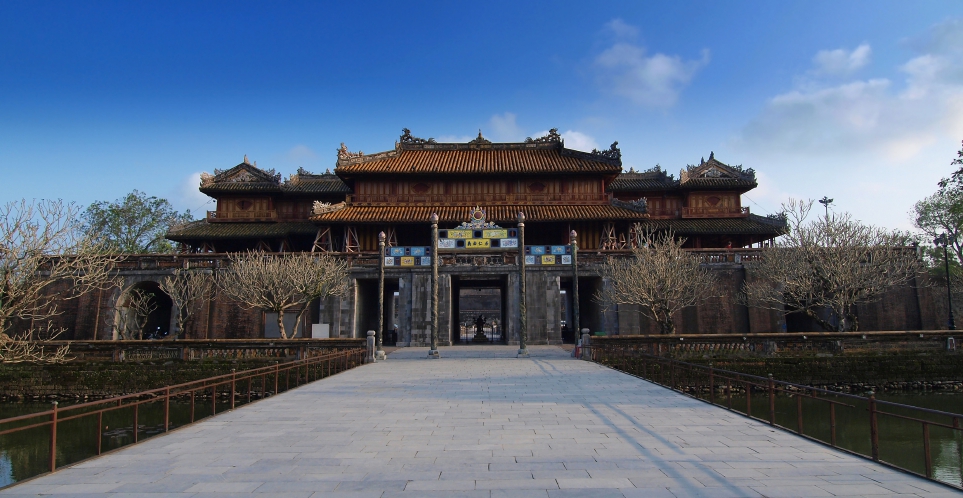 Central Vietnam holds some of the country's most historically-rooted lands, including the former imperial capital of Hué, the World Heritage Sites of Hoi An and Mỹ Sơn. In this region you will also be dazzled by the most gorgeous and pleasurable beaches that Vietnam's coast has to offer! The beach of Nha Trang brings in tourists year round, while Mui Ne (often referred to as part of southern Vietnam) can't be beat for wind surfing and water beauty. Also, if you don't want to wait until you get to the North to experience mountainous highlands of Vietnam, you shouldn't miss Dalat, a city referred to as "The French Alps of Asia." And, we've saved the best for last: UNESCO World Heritage site since 2003, Phong Nha – Ke Bang National Park. It is one of the most spectacular natural destinations in Southeast Asia, with the world's largest cave, Son Doong, as well as many more underground caves and rivers, 400 million year old, stunning karst formations and fascinating tropical jungles. If the world's largest cave isn't exciting enough, how about the longest underground river on earth, Hang Re Ky.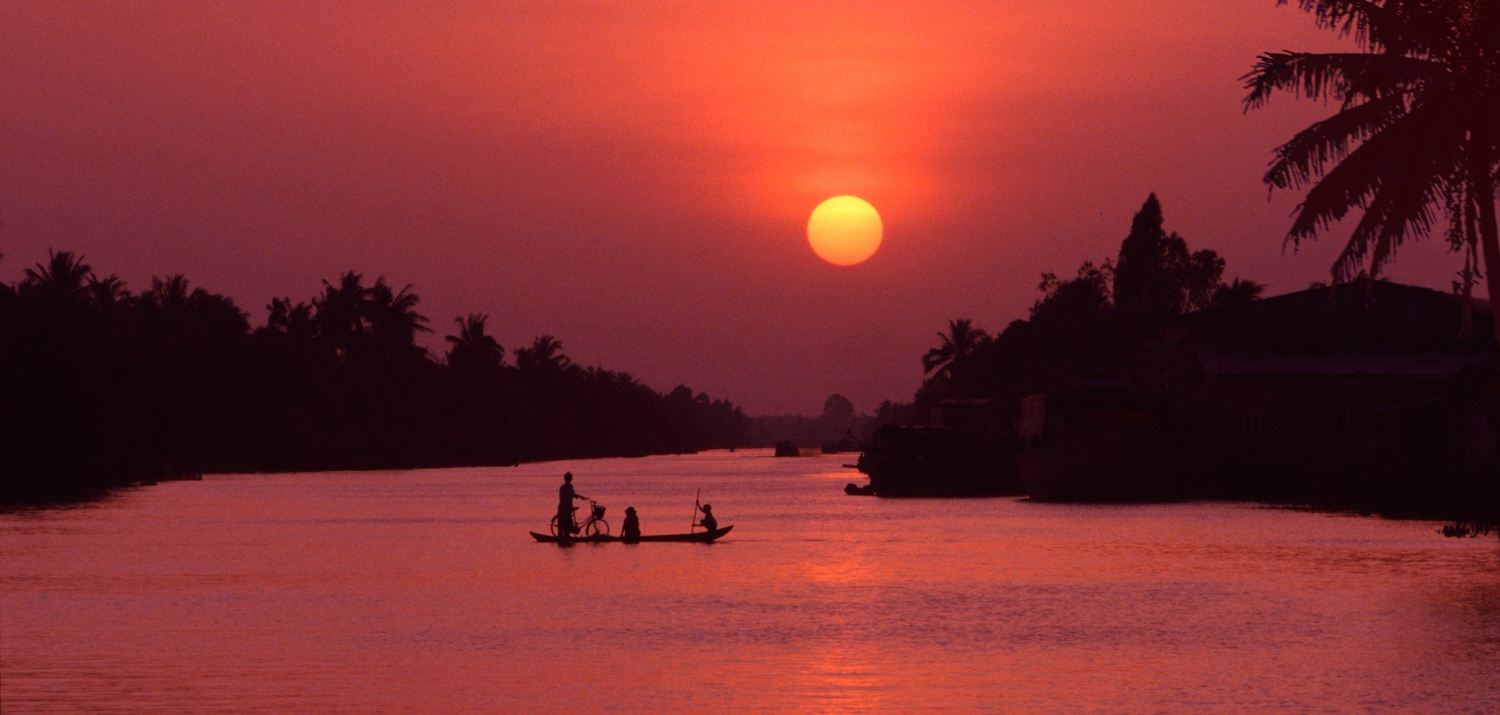 Southern Vietnam is divided into coastal lowlands and a delta basin known as the Mekong, as well as the extensive tropical forests of Cat Tien National Park, and of course, the city! Ho Chi Minh City, formerly named Saigon, is the most modern metropolis of Vietnam, as it is the business-minded, economic engine for the country. A visit to the city is the perfect complement to all of the nature stops that are not to be missed while in Vietnam. However, nature still abounds in the South of the country, too. The island of Phu Quoc, in the gulf of Thailand, is a gem of pristine natural beauty and seclusion, while the islands of Con Dao are incredibly exclusive, gorgeous and soaked in history as well as sun rays. Vung Tau and Ho Tram stand as short trips from Saigon to beat the heat and enjoy the coast. 
Northern Vietnam

Top destinations:  Hanoi  • Halong Bay • Ninh Binh • Sapa • Ba Be Lake • Mu Cang Chai (Yen Bai) • Hoang Su Phi (Ha Giang)
Top destinations:  Da Nang • Hue • Hoi An • Nha Trang • Dalat • Phong Nha (Ke Bang National Park)
Top destinations:  Ho Chi Minh City • Mui Ne • Phu Quoc • Vung Tau • Ho Tram • Con Dao Islands • Mekong Delta (Cai Be and Can Tho) • Cat Tien National Park
Since the 90's, Vietnam has been growing into a major tourist destination, and now it's at its peak with world-class accommodations, restaurants, activities, tours and natural beauty to explore. There are so many different cities, small and large, that you have to see and so many things to experience in each region.
We want you to enjoy your visit to the fullest, and hope that our regional information guide you in mapping out your special journey through Vietnam.