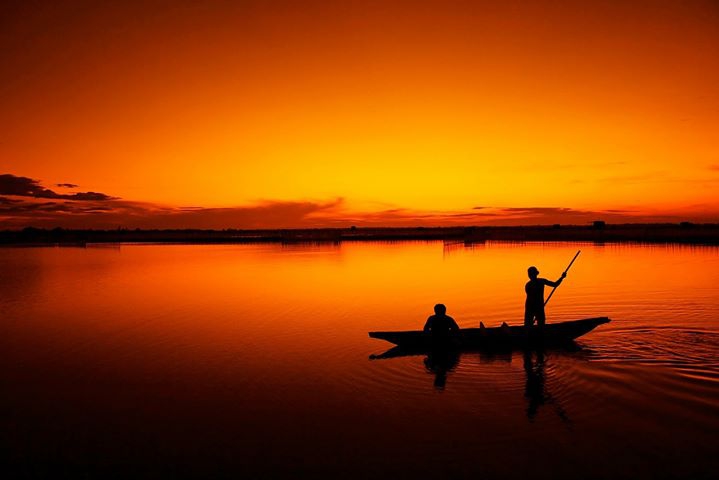 Event Details
If you are not shy of a challenge, join us for the second edition of the Saigon to Vung Tau run. You can consider this as a warm up for a later to be posted Dalat - Saigon run (hint!). Saigon to Vung Tau is 110km. If you still got some energy left that you want to burn, you can also consider running back. If you just want to run 110km, great! If you want to do 220km, even greater but make sure that you are ready for that. For sure set a new local distance record.

It doesn't matter how fast you go but you must finish this run within 24 hours and in healthy condition. This 2017 should have more runners than the first time the event was organised and this time we will aim for support people and cyclist to follow the runners.

Charity
It would be great if runners will consider this event for raising funds for charities.

Route, Sponsors, Registration & details
This will be posted later.

BACKGROUND
The Vung Tau run was originally created to mark that I was 20+ years in beautiful Vietnam and as a reminder that we are never too old to do something crazy. On 12 March 2016 a small group actually did the run and those who started, finished it!

Why run?
Everybody can be a runner and people can push their limits if they focus and wan to. Focus in sports helps to focus in daily life. Some runners were not able to run 2.5km 2 years ago but have now completed their first half marathon, first full marathon and their first Vung Tau run. If they can do it, you can do it!